Payroll Services
Customized Payroll Services for Your Small Business
Local tax collection has been consolidated.  New rates and requirements are on the horizon for Federal, State, and local withholding.  From State Unemployment Compensation to FICA and FUTA, are you sure your payroll reporting and tax requirements are being met?  For answers, Contact Mike Blissman, CPA & Co., LLC today!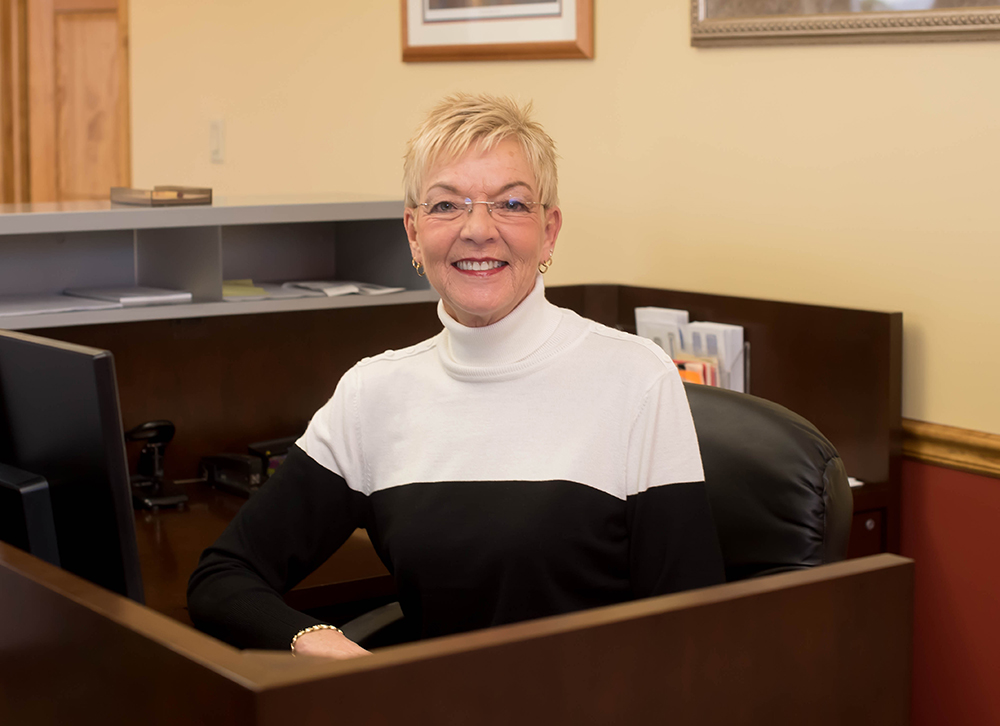 Electronic Filing
Federal, State, and Local Governments are going online and fully electronic.
We can file your 941 forms and Quarterly Reports electronically.  No more paperwork on your end, no more endless forms to sign.
Want to learn more?  Contact Blissman & Co. today!
Accepting Visa, MasterCard
American Express & Discover

Only the Payroll Services You Need, When You Need Them
If you only want help with quarterly reports, that's all we'll do.  Trust Blissman & Co. to customize a payroll service that meets your needs.  After all, we're your hometown payroll specialist:
We provide detailed deductions for your employee checks.
E-mail or fax us the hours and we'll prepare the checks, or call/email you back with the information for net paychecks.
Direct deposit for your employees is available.
Why Pay Your Taxes Early?
Many payroll services deduct funds from your account early, making interest on the float.  At Blissman & Co., we'll set up your withdrawals to happen on the day the taxes are due.
We keep you informed about days of withdrawal and amounts, so nothing catches you by surprise.
With 20 years serving small businesses in the Westmoreland County and Pittsburgh areas, Blissman & Co. has the experience you can rely on.  Contact us today!
Don't worry about missing a payroll deduction or a tax deadline ever again.  You're more than a number at Blissman & Co., you are our focus for affordable, customized payroll services.
Service Area
Blissman & Co., LLC provides accounting services for Greensburg, PA, Westmoreland County, and the Greater Pittsburgh region, including but not limited to the following communities:  Delmont, Export, Irwin, Jeannette, Manor, Murrysville, North Huntingdon, Latrobe, South Greensburg, and Youngwood.  We also serve clients from Windber to Uniontown and even out-of-state.