About Blissman & Co., LLC
All Tax Preparers are Not the Same
When it comes to accounting services and tax preparation, Blissman & Co., LLC has the history, experience, and depth of service your small business or nonprofit agency needs.
Established in 1992 by Michael J. Grajcar, Jr. and Michael Blissman, the firm operated under the name Grajcar Blissman Co., LLP for its first 20 years.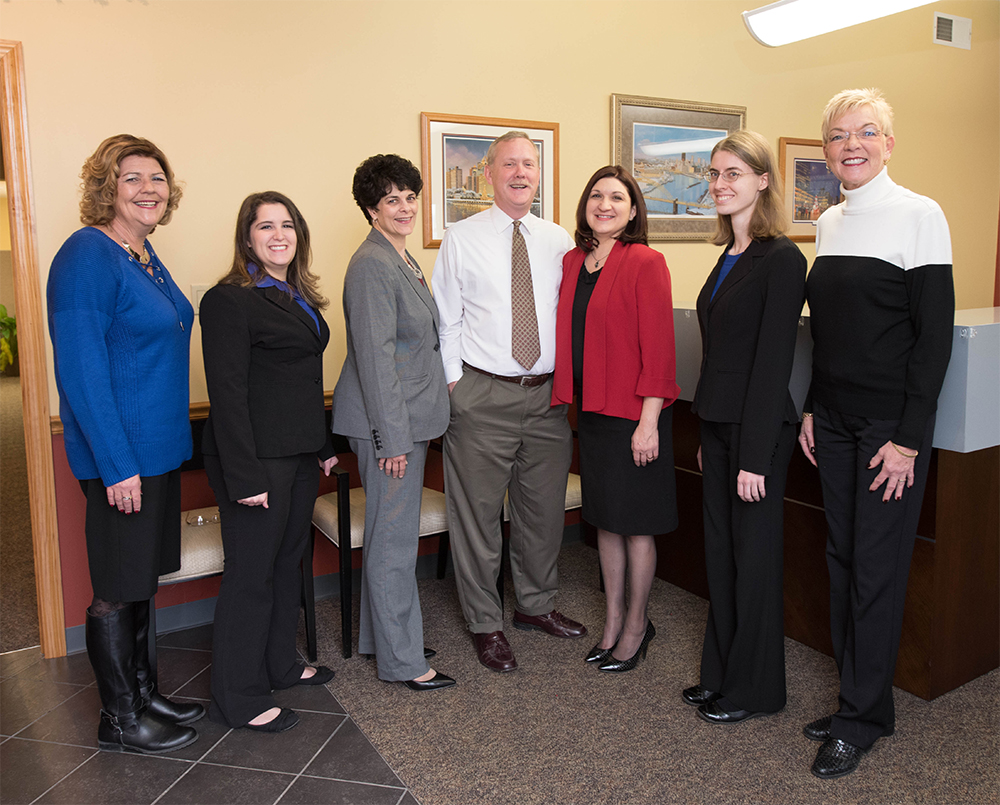 Clientele Served
Attorneys
Auto Dealers
Automotive Repair
Business Startups
Child Care & Day Care
Chiropractors
Churches
Clergy
Construction & Contractors
nonprofit Agencies
Real Estate Investors
Retail Establishments
Restaurants
Small Business
Volunteer Fire Departments
Contact us today to learn more.
Accepting Visa, MasterCard
American Express & Discover
With the retirement of Michael J. Grajcar, Jr. in 2012, the company continues under the leadership of Michael Blissman.  
Today, as always, our firm prides itself in delivering custom services with a tailor-made approach that will be effective and affordable for you.
An IRS registered tax preparer
A QuickBooks Pro Advisor since 2001
Specializing in small business and nonprofit accounting
Payroll, Outsourced Accounting, and Tax Advice and Education services
For a local CPA firm experienced in your industry, contact Mike Blissman, CPA & Co., LLC today!
Serving Greensburg, Westmoreland County, and the Pittsburgh region
While Blissman & Co. has clients across Pennsylvania, and even as far as Washington State and Hawaii, our hometown focus is right here in Westmoreland County and Pittsburgh.
We're community minded and we've stayed to help the businesses in our own hometown grow and succeed. 
Anyone can put numbers on paper, but there's more to exceptional accounting than filing tax forms.  At Blissman & Co., we Advise and Educate, keeping focused on the goal of helping your business succeed.  Want to learn more?  Contact Mike Blissman, CPA & Co., LLC today!
Exceptional Accounting Services
At Blissman & Co., our stress is on service.  We're obsessive about our customer service and focus our efforts on doing the best possible job for those businesses and nonprofits that have chosen us for their accounting and tax preparation needs.  We won't let you down.  Contact Mike Blissman, CPA & Co., LLC today to learn more.
Service Area
Blissman & Co, LLC provides accounting services for Greensburg, PA, Westmoreland County, and the Greater Pittsburgh region, including but not limited to the following communities:  Delmont, Export, Irwin, Jeannette, Manor, Murrysville, New Stanton, North Huntingdon, Latrobe, South Greensburg, and Youngwood.  We also serve clients from Johnstown, Somerset, Uniontown, Winber, and even out-of-state.